Jorgobé

Art direction, pre-styling and photoshoot assistant for several series of still-life images for Jorgobé, an independent Danish skincare brand. The images have been used on their website and social media.


© Jorgobé / Homework

︎︎︎ ART DIRECTION, PRE-STYLING, PHOTO SHOOT ASSISTANT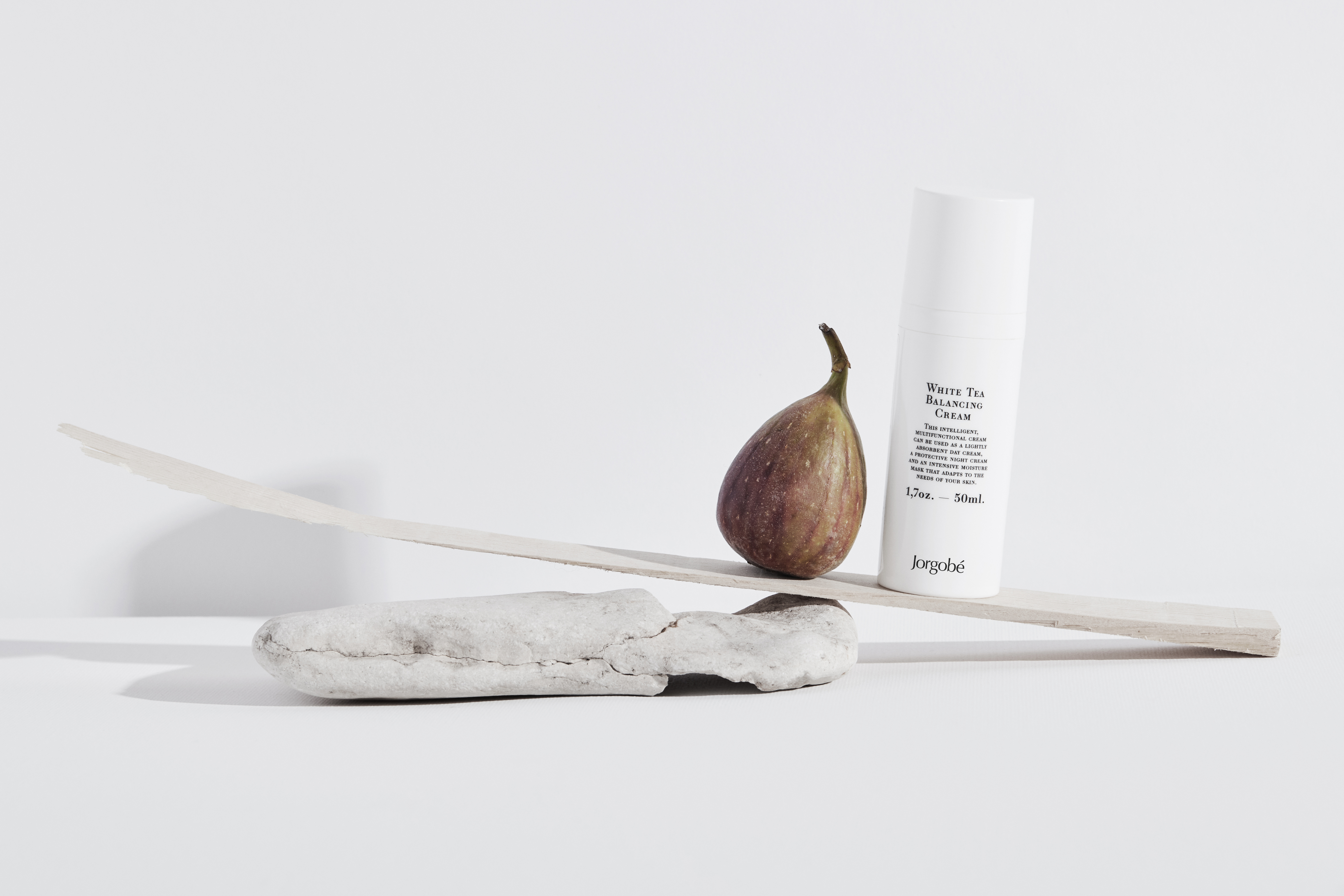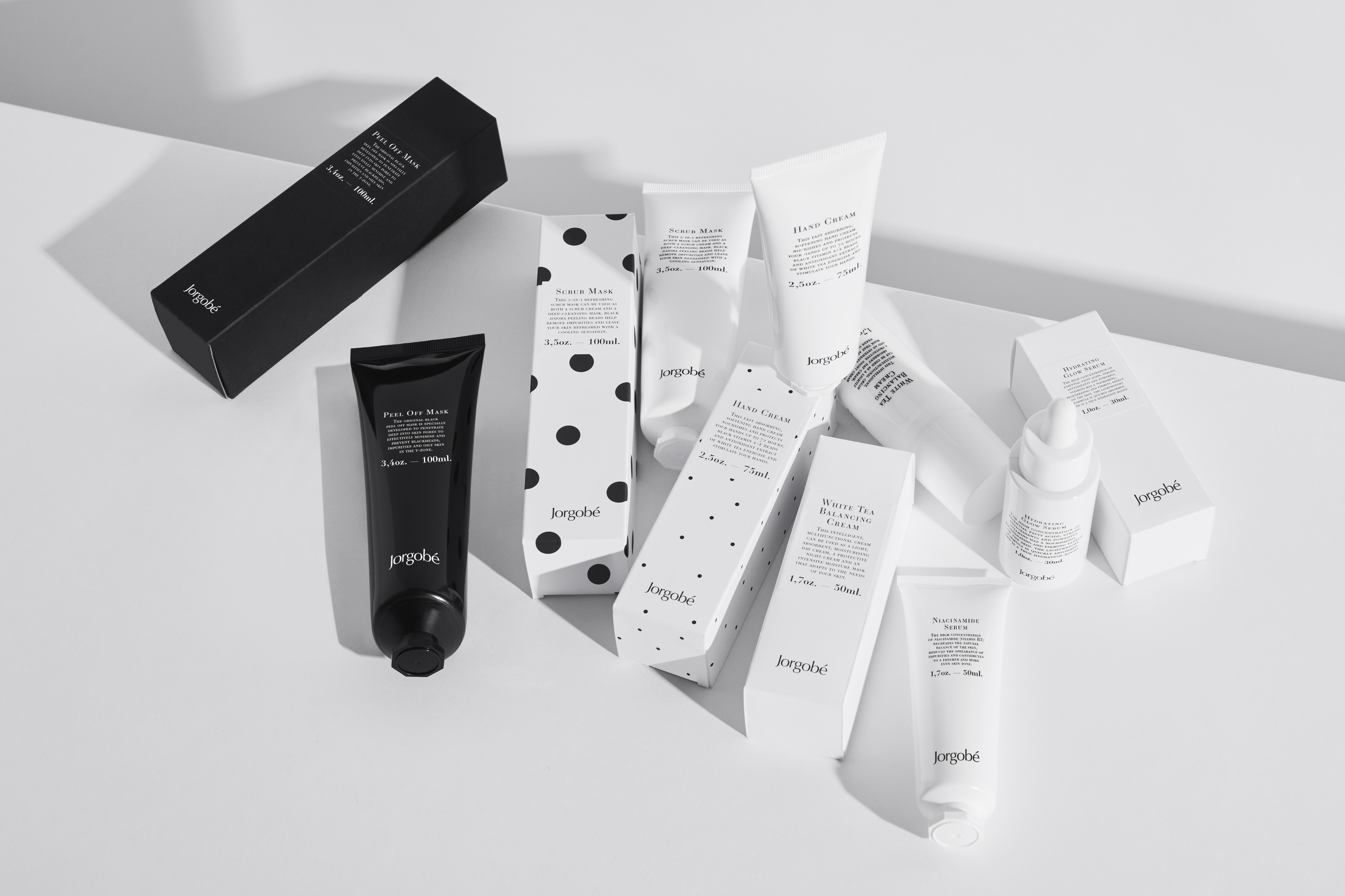 Jorgobé

Assistant in developing the art direction and pre-styling for a model photoshoot for Jorgobé, an independent Danish skincare brand. The images have been used on their website and social media.


© Jorgobé / Homework

︎︎︎ ART DIRECTION, PRE-STYLING
Wabi-sabi


Wabi-sabi is a concept in traditional Japanese aesthetic and worldview. Adopting the idea of accepting transience and imperfection, I exercised wabi-sabi as a work ethic and produced a diverse and intriguing body of work.

Printed on recycled paper (80 gsm),
36 pages, saddle stitch, hand bound

︎︎︎ GRAPHIC DESIGN, PUBLICATION, PERSONAL PROJECT
Zarkoperfume

Art direction and pre-styling for a still-life photography series for Zarkoperfume. By using natural and rough props, the beauty of the perfume is accentuated and enhanced.

© Zarkoperfume / Homework
︎︎︎ ART DIRECTION, PRE-STYLING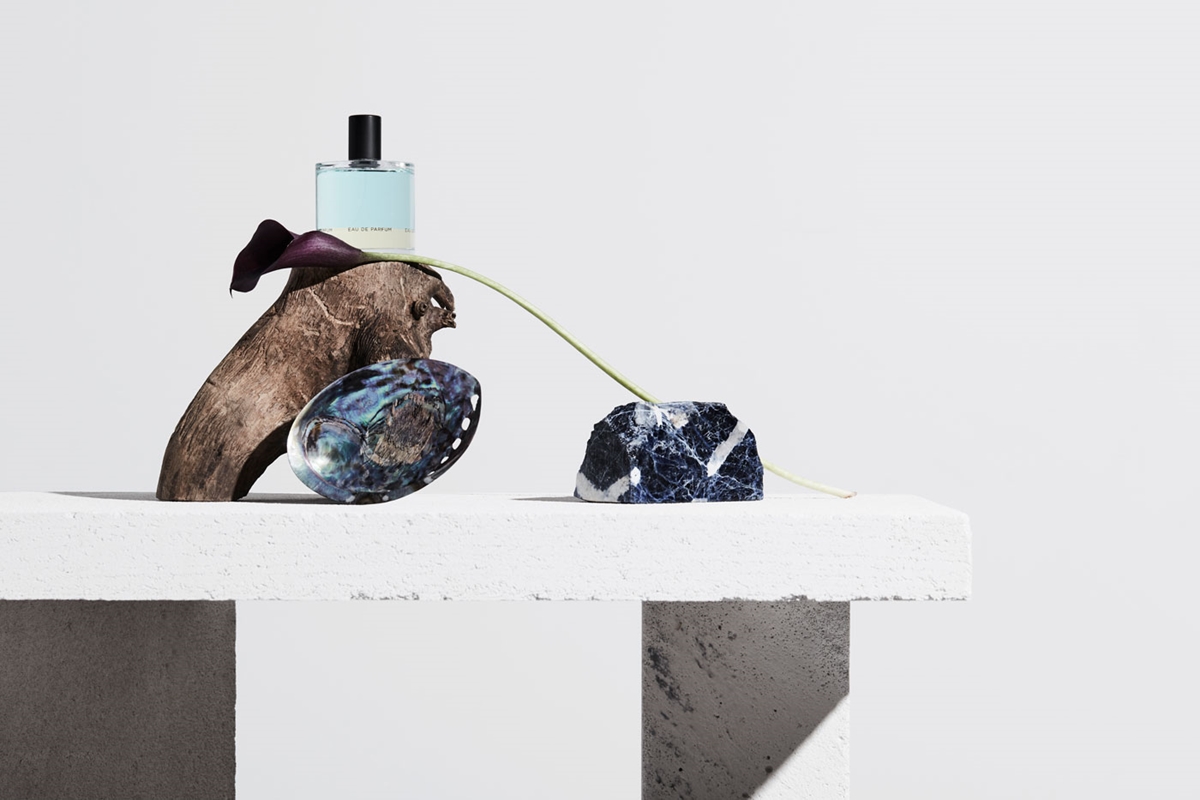 Lionesse (2020)

Baby Girl is on the verge of depression and perhaps taking her own life when Marilyn steps in and turns her world around. Baby Girl must face her inner demons of vanity, self-pity and fear and grow a back bone if she wants to survive.
This horror short film has a strong typographic focus, that draws influences from neo-noir, horror and fashion.
https://www.imdb.com/title/tt11723840/
© Homework
︎︎︎ FILM POSTER